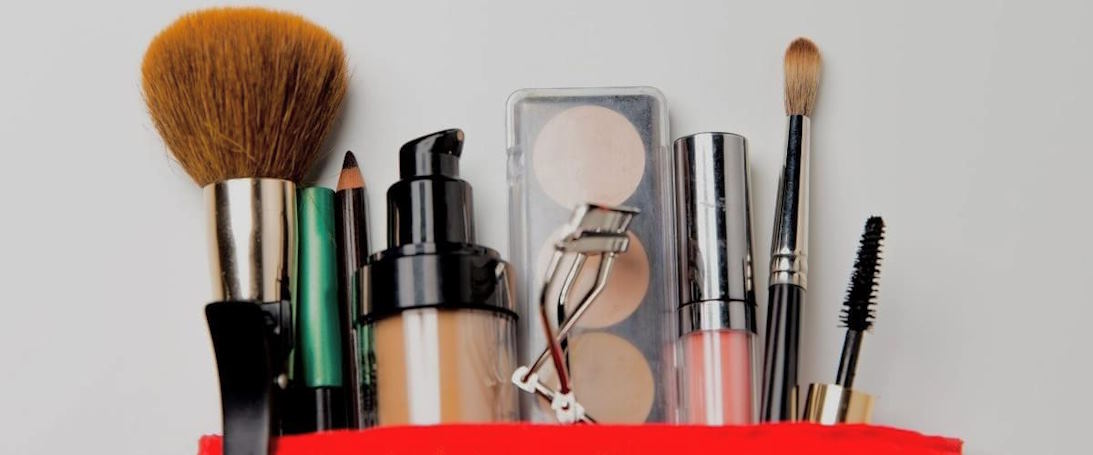 Makeup Basics: Unleashing the God-Level Skills of a Makeup Artist
Makeup is an art form that has the power to transform and enhance natural beauty. While some may view makeup as a mere cosmetic routine, professional makeup artists possess an extraordinary skill set that elevates their work to "God's level." These talented artists have mastered the art of makeup application, using their creativity and expertise to create stunning looks that leave us in awe. In this article, we will explore the makeup basics that make makeup artists reach God-level status and the secrets behind their impeccable artistry.
Mastering the Canvas: Skincare and Preparation
A makeup artist's journey to God-level skills begins with a deep understanding of skincare and the importance of a well-prepped canvas. They know that healthy, glowing skin is the foundation of any makeup look. Proper cleansing, toning, moisturizing, and exfoliating techniques ensure the skin is ready to receive flawless makeup products. Prepping the skin also involves using primers to create a smooth and long-lasting base for makeup application.
Art of Complexion: Flawless Foundation Application
Achieving a flawless complexion is a hallmark of a makeup artist's God-level skills. They can match the perfect foundation shade to the client's skin tone, blurring imperfections and creating an even skin tone. A God-level makeup artist knows the importance of building coverage gradually, ensuring a natural finish without cakiness. They utilize techniques such as stippling, buffing, and airbrushing to create a second skin effect that looks stunning both in person and on camera.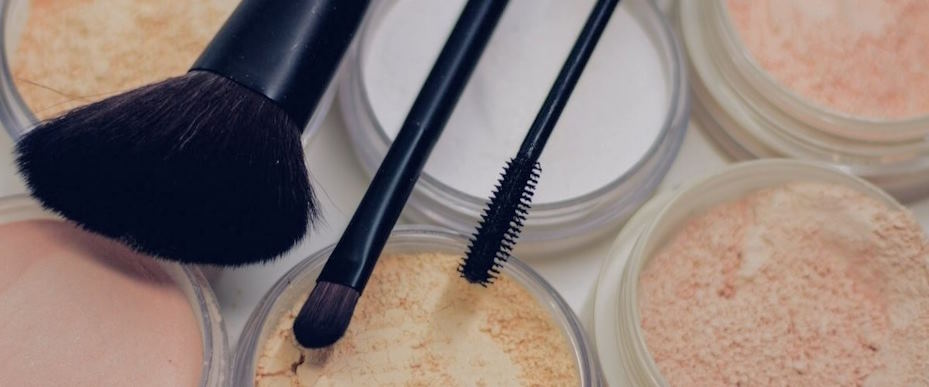 Sculpting and Contouring: Enhancing Facial Features
Contouring and highlighting are powerful tools in a makeup artist's arsenal. God-level makeup artists understand the art of sculpting and can transform the appearance of facial features with strategic shading and highlighting. Whether defining cheekbones, slimming the nose, or enhancing the jawline, they skillfully use contouring products to create dimension and depth, resulting in a beautifully sculpted face.
The Eyes Have It: Masterful Eye Makeup
God-level makeup artists are known for their mesmerizing eye makeup skills. They can create intricate eye looks that range from soft and ethereal to bold and dramatic. From perfectly blended eyeshadows to expertly applied eyeliner and flawless false lash application, they know how to make the eyes pop and captivate.
Luscious Lips: Perfecting the Pout
A makeup artist's mastery extends to the lips, where they skillfully create perfectly shaped and defined lips. They know how to line the lips to enhance their shape and have a keen eye for choosing lip colors that complement the overall makeup look.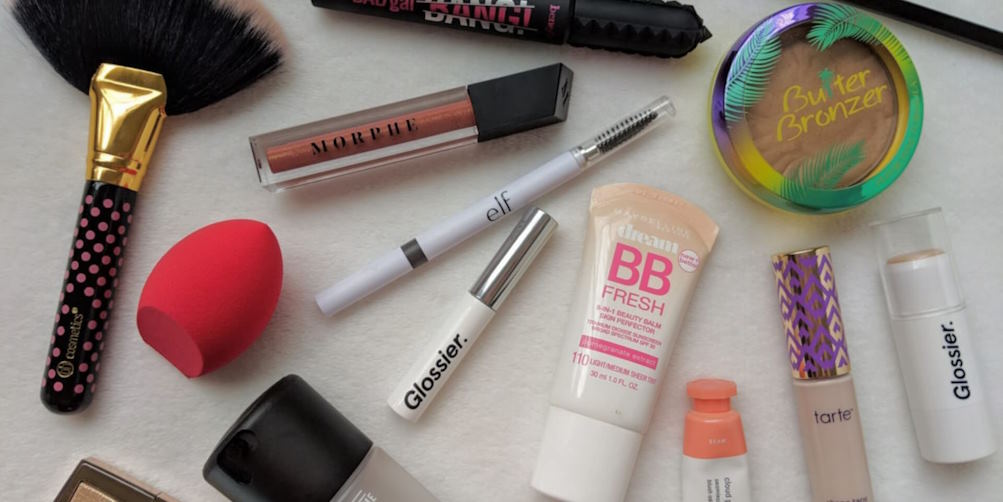 Creativity and Adaptability: Embracing Trends and Individuality
God-level makeup artists are not confined to a single style. They are versatile and adaptable, embracing new makeup trends while staying true to their client's unique features and preferences. They can create a classic bridal look, a high-fashion editorial look, or a bold avant-garde creation with equal finesse.
Attention to Detail: Perfecting Every Element
What sets a God-level makeup artist apart is their unwavering attention to detail. They meticulously blend, buff, and blend some more until every aspect of the makeup look is flawless. From seamless transitions between colors to immaculate blending, they leave no room for imperfections.