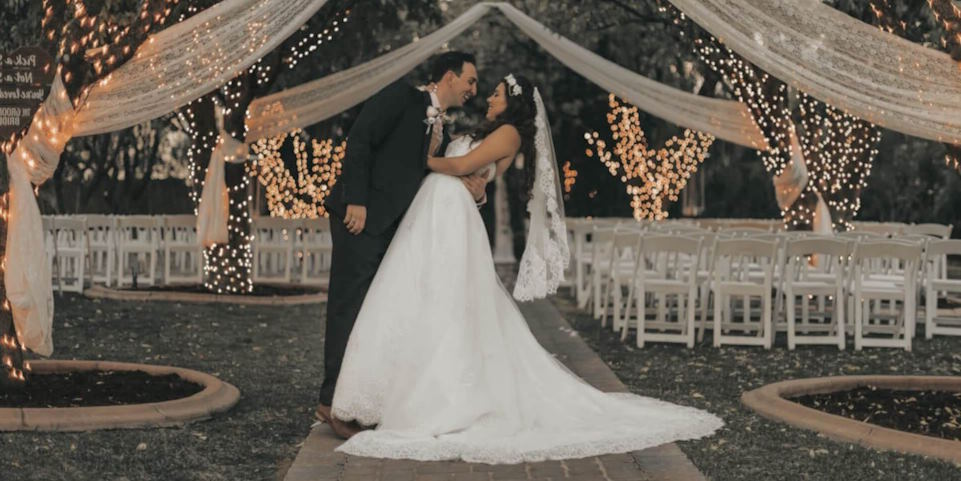 How to plan A Wedding Budget: 5 Simple Steps
Planning a wedding can be a joyful but costly affair. Creating a well-thought-out budget is essential to ensure you have a beautiful celebration without breaking the bank. This article will guide you through five simple steps to plan a wedding budget that fits your financial capabilities and priorities.
Step 1: Determine the Total Budget
The first step is to establish the total amount you will spend on your wedding. Discuss honestly with your partner and contributing parties (like parents) to determine a realistic budget. Consider your savings, potential contributions, and how much you can comfortably allocate to the wedding without jeopardizing your financial well-being.
Step 2: Prioritize Your Expenses
Next, identify the wedding elements that are most important to you. Discuss with your partner the aspects of the wedding that hold sentimental value or are non-negotiable. For example, you might prioritize the venue, photography, or entertainment. Allocate a larger portion of the budget to these priorities and be willing to make adjustments in other areas.
Step 3: Break Down the Budget
Divide your total budget into different categories to allocate funds appropriately. Common categories include:
Venue and Catering
Photography and Videography
Attire (including bridal gown, groom's suit, and bridal party outfits)
Flowers and Decorations
Entertainment (DJ, live band, etc.)
Stationery (invitations, thank-you cards, etc.)
Wedding Rings
Transportation
Miscellaneous (gifts, favors, etc.)

Step 4: Research and Compare Costs
Research different vendors and venues to get an idea of the average costs in your area. Request quotes and compare prices to ensure you are getting the best value for your money. Be open to negotiation, especially if you are flexible with dates or services.
Step 5: Track Expenses
Throughout the planning process, keep a detailed record of your expenses. Use spreadsheets for budgeting apps to track payments, deposits, and additional costs. Regularly review your budget to stay on track and make adjustments as necessary.
Bonus Tip: Build in a Contingency Fund
Weddings often come with unexpected expenses or last-minute changes. To avoid stress, build a contingency fund of about 10-15% of your total budget. This safety net will help you handle unforeseen costs without derailing your wedding plans.
Planning a wedding budget may seem daunting, but following these five simple steps will help you create a financial roadmap for your special day. Prioritize what matters most to you and your partner, research and compare costs, and track your expenses to stay within your budget. By planning wisely and making informed decisions, you can have the wedding of your dreams while staying financially responsible.