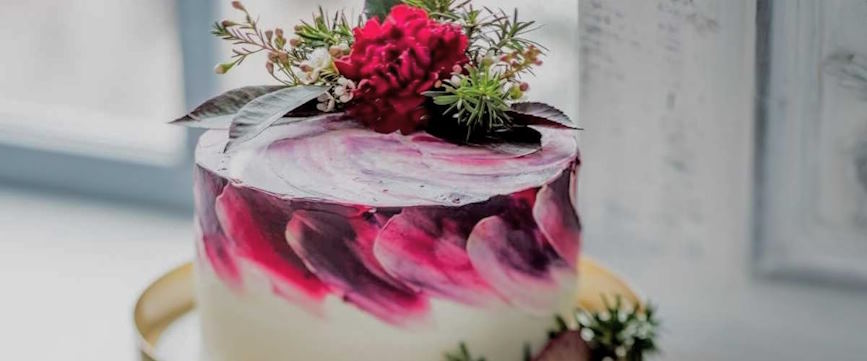 Wedding Cakes: Top 5 Trends of 2023
Modern Minimalism
Modern minimalism is all about embracing simplicity and clean lines. In 2023, couples opt for wedding cakes with a contemporary feel featuring sleek edges and smooth finishes. These cakes often have one or two tiers, making a subtle but sophisticated statement. The fondant gives the cake a polished look, and couples can choose from various colors to match their wedding theme. Metallic accents, such as gold or silver leaf, are popular additions that add a touch of elegance to the minimalist design. Couples who prefer a more subdued aesthetic will find this trend to be a perfect fit, allowing them to focus on the quality and taste of the cake itself.
Nature-Inspired Elegance
In 2023, an increasing number of couples are opting for wedding cakes inspired by the beauty of nature. Edible flowers, leaves, and fresh fruits create enchanting organic designs. From delicate petals cascading down the tiers to vibrant berries adorning the cake's top, these nature-inspired cakes bring a touch of whimsy and romance to the celebration. Bakers also experiment with natural textures like wood grain or marble patterns to enhance the cake's visual appeal. Nature-inspired wedding cakes perfectly complement outdoor and rustic-themed weddings, allowing couples to showcase their love for the outdoors in a delectable and visually stunning manner.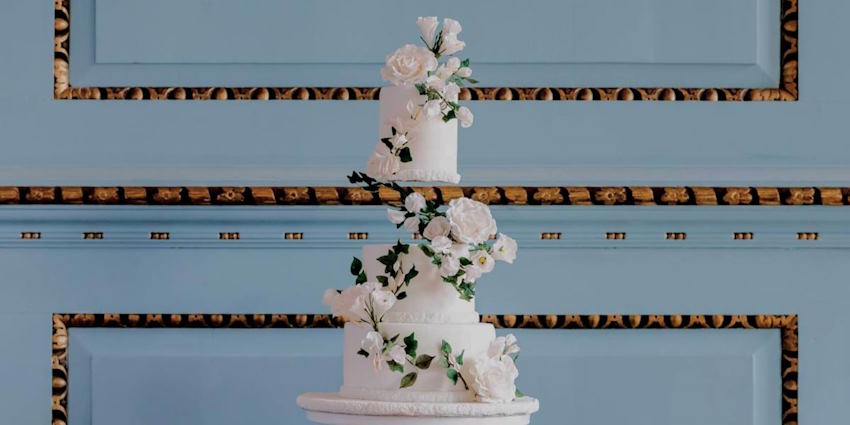 Artistic Hand-Painted Details
For couples seeking a wedding cake that doubles as a work of art, hand-painted designs are the trend to watch in 2023. Talented cake artists use edible paints and food-safe brushes to create intricate designs directly on the cake's surface. From dreamy watercolor-inspired strokes to elaborate floral motifs, these hand-painted cakes become masterpieces. Couples can customize the design to reflect their love story or wedding theme, adding a personalized touch that resonates with their guests. Hand-painted wedding cakes are an excellent choice for couples looking to elevate their wedding's artistic aesthetics and create a lasting impression.
Unique Shapes and Geometric Designs
Traditional round or square cakes are taking a back seat in 2023 as couples explore unique shapes and geometric designs for their wedding cakes. Hexagonal, triangular, and asymmetrical cake tiers are gaining popularity, allowing couples to experiment with unconventional yet visually striking layouts. These non-traditional shapes add a touch of playfulness and creativity to the cake's design, making it a memorable focal point at the reception. Geometric patterns also make a bold statement on wedding cakes, with straight lines, sharp angles, and repeating shapes creating a visually captivating effect. Couples who crave a cake that stands out from the crowd will find this trend an exciting opportunity to showcase their individuality.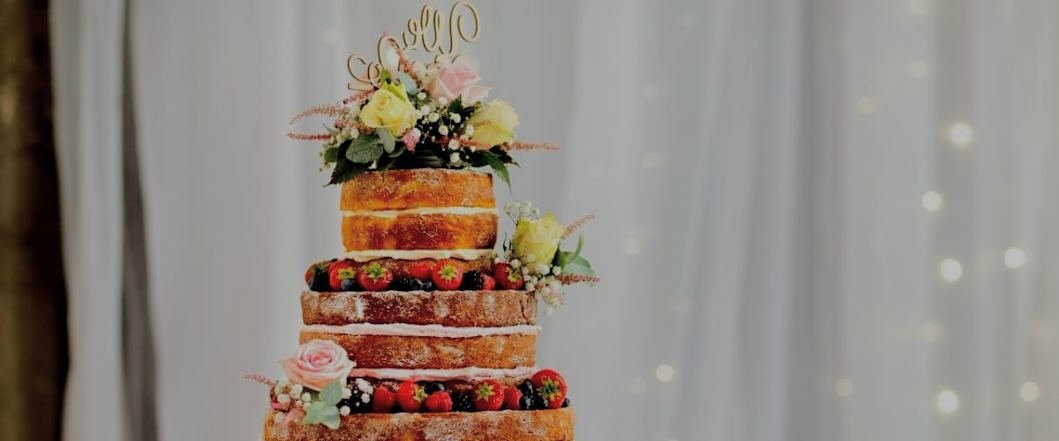 Innovative Flavors and Fillings
Gone are the days of predictable vanilla and chocolate wedding cakes. In 2023, couples embrace innovative flavors and fillings to tantalize their guests' taste buds. From champagne-infused sponge cake to exotic fruit fillings like mango-passionfruit or raspberry-lemon, the options are as limitless as the couple's imagination. Cake designers and bakers are stepping up to the challenge of crafting unique flavor combinations that reflect the couple's preferences and personalities. Personalized dessert stations featuring mini-cakes or cupcakes with various flavors are also gaining popularity. It allows guests to choose their favorite treats, adding an interactive and fun element to the wedding dessert experience.