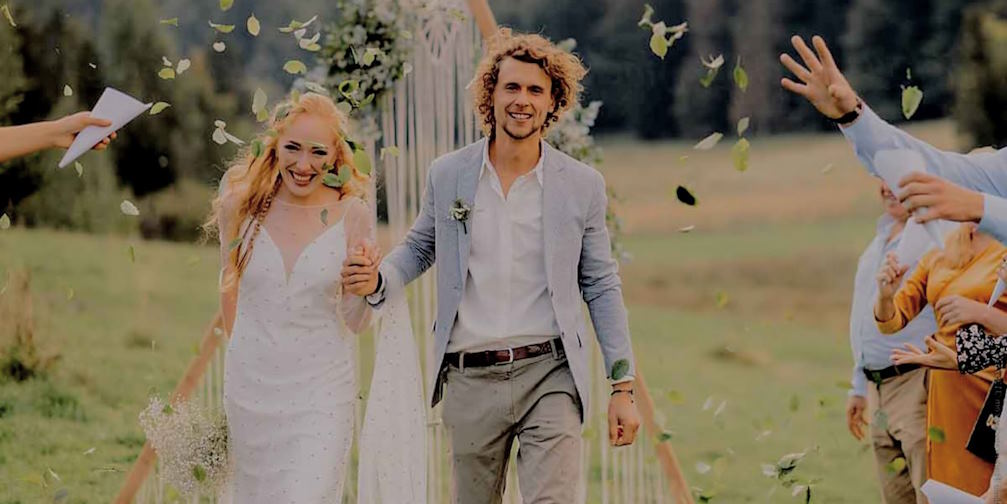 Summer Wedding: How to Solve the Most Widespread Problems
Summer weddings are a dream for many couples – the warm weather, beautiful outdoor venues, and vibrant atmosphere create the perfect backdrop for a joyous celebration of love. However, with the summer season comes a unique set of challenges that can dampen the big day. Couples must be prepared to tackle these widespread summer wedding problems, from scorching temperatures to unexpected rain showers. This article will explore some of the most common issues during summer weddings and provide practical solutions to ensure a smooth and unforgettable celebration.
Beating the Heat: Keeping Guests Comfortable
The summer sun can be relentless, especially for outdoor weddings. To ensure your guests stay comfortable, consider these solutions:
Provide Shade
Set up shaded areas with tents, umbrellas, or canopies where guests can take refuge from the sun.
Offer Refreshments
Keep guests hydrated by offering refreshing drinks such as infused water stations or signature summer cocktails.
Cooling Stations
Create cooling stations with handheld fans, misters, or cold towels to help guests beat the heat.
Rain Contingency Plans: Preparing for Wet Weather
Summer is notorious for sudden rain showers, even on the sunniest days. To avoid any wedding day downpours:
Indoor Backup
If you plan an outdoor wedding, have a backup plan for an indoor venue in case of rain.
Tent Rentals
Consider renting a tent to accommodate your guests if rain is in the forecast.
Provide Umbrellas
Offer stylish umbrellas for guests to use during a drizzle or to shield themselves from the sun.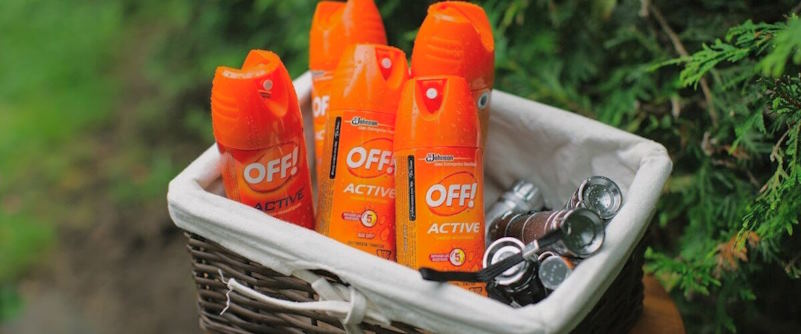 Dealing with Bugs: Keeping Uninvited Guests Away
Summer weddings often attract unwanted guests in the form of pesky bugs. Here's how to minimize their presence:
Citronella Candles
Place candles around the venue to deter mosquitoes and insects.
Bug Spray Station
Set up a bug spray station with DEET-free repellents for guests.
Citrus and Herbs
Incorporate citrus fruits and herbs like lavender into your table centerpieces to naturally repel bugs.
Makeup Meltdowns: Ensuring Flawless Beauty
High temperatures can wreak havoc on makeup, but there are ways to ensure it stays put:
Waterproof Makeup
Opt for mascara, foundation, and setting sprays to keep makeup intact.
Blotting Papers
Have blotting papers on hand to control excess oil and keep makeup looking fresh.
Makeup Touch-Up Station
Set up a designated area where guests can freshen up their makeup throughout the event.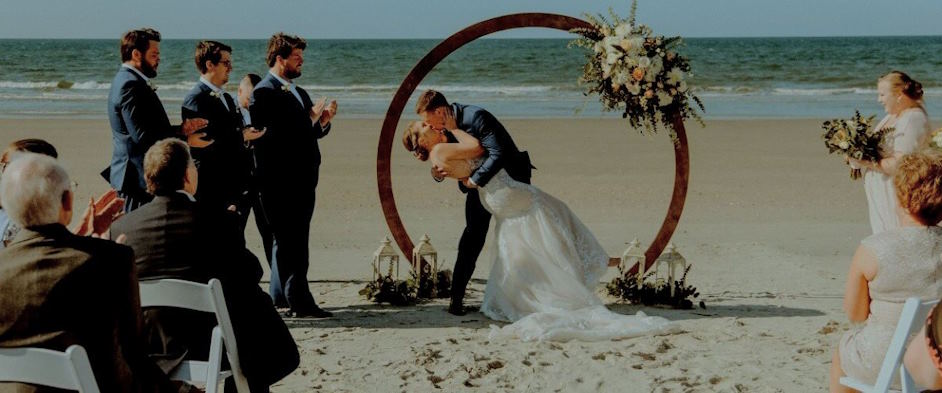 Dress Code Dilemmas: Choosing Comfortable Attire
Summer weddings often call for lighter and breathable attire. To help guests dress appropriately:
Dress Code Guidelines
Provide clear dress code instructions for wedding invitations or websites.
Light Fabrics
Encourage guests to wear lightweight, breathable fabrics like cotton or linen.
Footwear Considerations
Suggest comfortable and appropriate footwear options if the venue involves outdoor areas.
Summer weddings are magical events filled with love and joy but also come with their fair share of challenges. By being proactive and implementing practical solutions, couples can overcome these common problems and ensure their special day is a resounding success. Preparation is key to a memorable and seamless summer wedding celebration, from keeping guests comfortable in the heat to handling unexpected rain showers, planning for bugs and makeup meltdowns, and providing dress code guidelines.