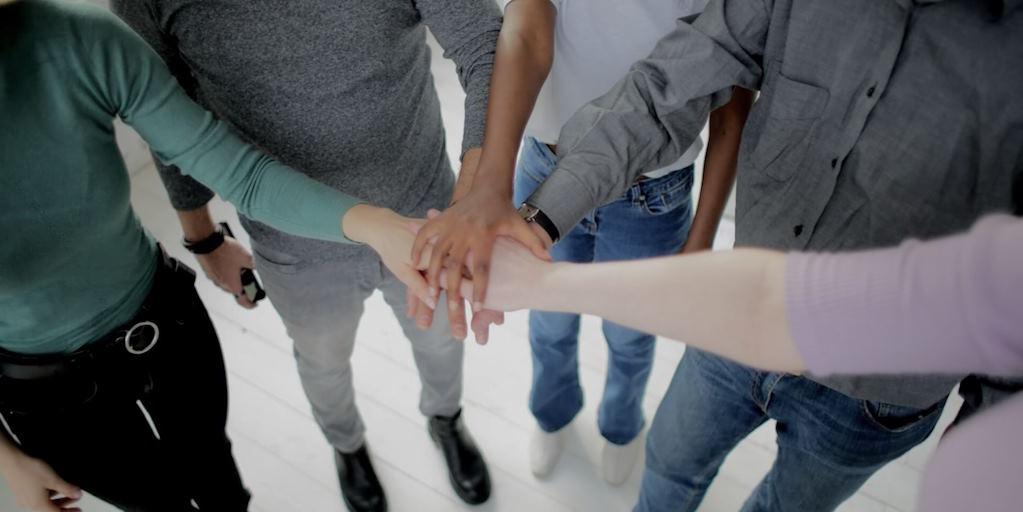 Mass Events: Organization And Holding
Mass events, whether concerts, festivals, conferences, or sporting events, require meticulous organization and execution to ensure they run smoothly and successfully. Planning and holding a mass event involves a series of strategic steps to create memorable experiences for attendees and achieve the event's objectives.
Define the Purpose and Objectives
The first step in organizing a mass event is clearly defining its purpose and objectives. Whether the goal is to entertain, educate, promote a cause, or raise funds, clearly understanding the event's purpose will guide all subsequent planning decisions. The objectives should be specific, measurable, achievable, relevant, and time-bound (SMART). It will help the organizing team stay focused and evaluate the event's success afterward.
Budgeting and Funding
Creating a realistic budget is vital for a successful mass event. The budget should account for all expenses, including venue rental, permits, equipment, staff, marketing, security, and entertainment. It is essential to allocate funds wisely, focusing on aspects directly contributing to achieving the event's objectives. Securing funding through sponsorships, ticket sales, or grants can also be a critical part of budgeting.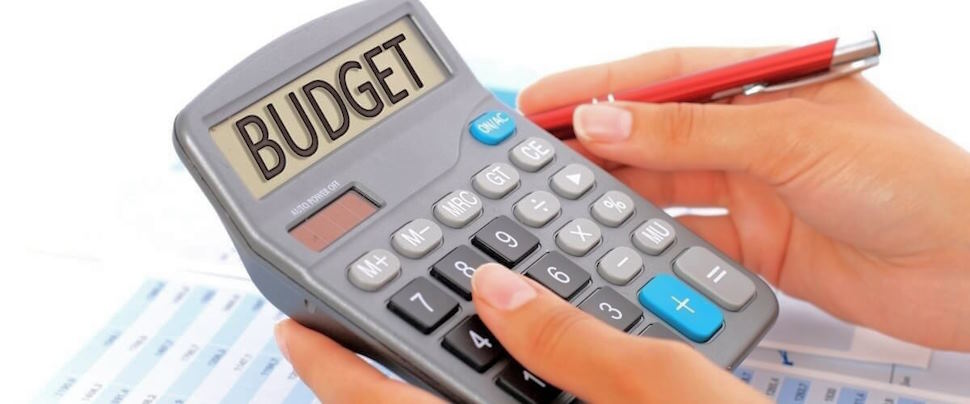 Selecting the Venue
Choosing the right venue is a significant factor in the success of a mass event. Consider the event's size, type, and location when selecting a venue. The venue should have sufficient space to accommodate attendees comfortably, and it should align with the event's theme and brand. Additionally, the venue should be easily accessible with adequate parking and transportation options.
Obtaining Permits and Licenses
Depending on the type of event and the location, obtaining permits and licenses may be necessary. Permits may include entertainment licenses, food and beverage licenses, health and safety permits, and more. Working with local authorities and agencies to secure the required permits well in advance is crucial to avoid any last-minute complications.
Marketing and Promotion
Effective marketing and promotion are essential to attract attendees to the mass event. Utilize various marketing channels, including social media, email marketing, traditional advertising, and partnerships with influencers or media outlets. Engaging content, eye-catching visuals, and early bird promotions can help build excitement and encourage early ticket sales.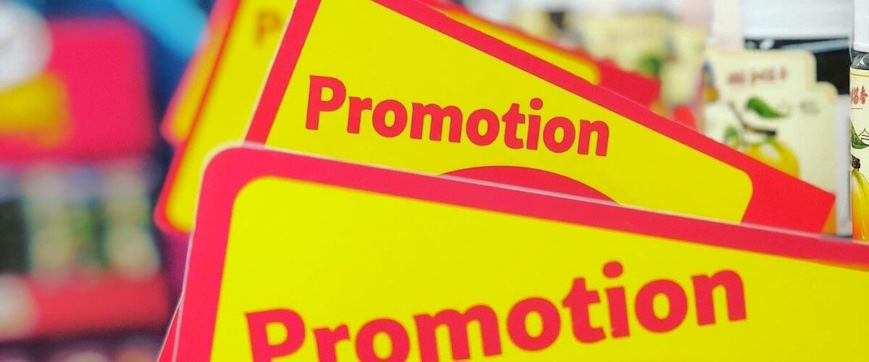 Logistics and Operations
Managing logistics and operations is a crucial aspect of organizing a mass event. It includes coordinating event staff, security personnel, vendors, and volunteers. Create a detailed event timeline to ensure everything runs smoothly, from setup and registration to the main program and cleanup. Conduct thorough rehearsals, and have contingency plans in place to address any unforeseen challenges that may arise.
Attendee Experience
The ultimate focus of a mass event is the attendee experience. Creating an enjoyable and memorable experience for attendees will leave a lasting positive impression. Consider comfort, accessibility, entertainment, food, and drink options. Engaging activities, interactive installations, and thoughtful amenities can all contribute to a fantastic attendee experience.
Post-Event Evaluation
Once the event is over, conduct a post-event evaluation to assess its success and identify areas for improvement. Gather feedback from attendees, sponsors, vendors, and event staff. Analyze the event's impact on its objectives and whether the budget was well-managed. This evaluation will provide valuable insights for future events and help refine the planning process.