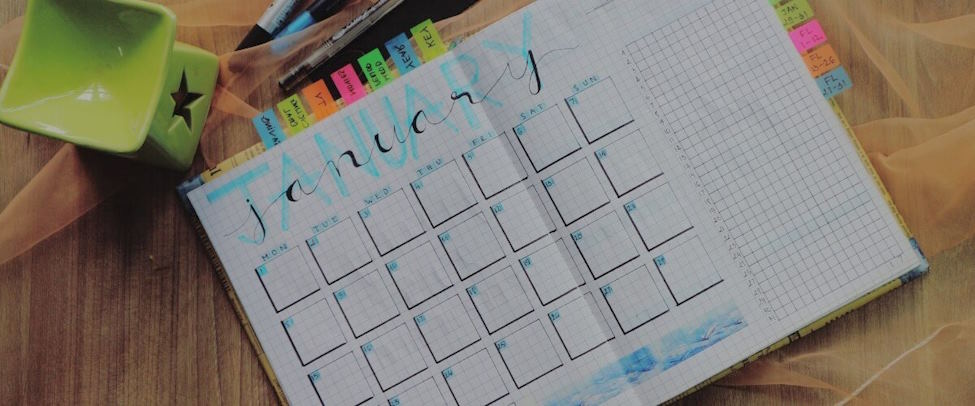 Organization of a City Holiday: Bringing Communities Together in Celebration
Establishing the Vision and Theme
The first step in organizing a city holiday is establishing a clear vision and theme for the event. The vision should encompass the objectives of the celebration and what the organizers hope to achieve. It may involve promoting community unity, showcasing local talent, or celebrating the city's rich history. The theme, on the other hand, sets the tone and mood for the event. It should reflect the city's identity and resonate with the community.
Forming the Organizing Committee
A successful city holiday requires the efforts of a dedicated team. Forming an organizing committee composed of individuals from various community sectors is essential. The committee should include representatives from local government, community organizations, event planners, and volunteers. Collaborative decision-making and open communication among committee members are crucial to ensure that all perspectives are considered and that the event reflects the diverse interests and values of the community.
Securing Funding and Sponsorships
Organizing a city holiday involves various expenses, such as venue rentals, entertainment, decorations, and marketing. Funding is vital to cover these costs and ensure the event's success. Seeking sponsorships from local businesses and corporations can be an effective way to acquire financial support. Long-term sponsorships can also foster strong partnerships, allowing for sustained support over the years.
Planning Engaging Activities and Entertainment
An engaging and diverse lineup of activities and entertainment is a hallmark of a successful city holiday. Event organizers should plan activities that appeal to people of all ages and interests. It could include live performances, cultural displays, art exhibitions, interactive workshops, and games. Food vendors offering a variety of local cuisines can add a delightful culinary dimension to the festivities.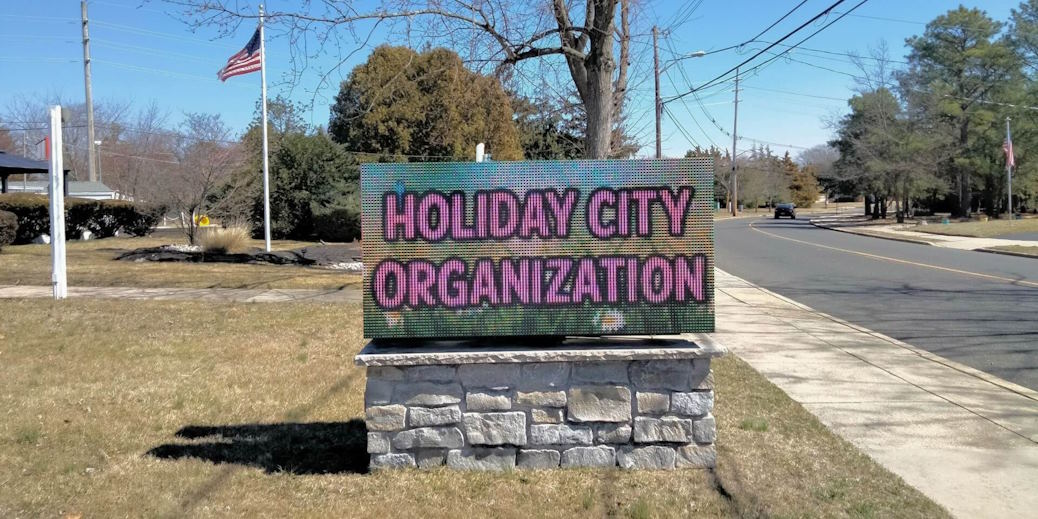 Embracing Local Talent
One way to make the city holiday more meaningful is to showcase the talents of the local community. Involve local artists, musicians, performers, and artisans in the event. It promotes local talent and fosters a sense of pride and ownership among residents.
Family-Friendly Activities
City holidays often attract families, so planning activities that cater to children and parents alike is essential. Kids' zones with fun games, face painting, and interactive activities can keep the little ones entertained while parents enjoy the festivities.
Ensuring Safety and Logistics
Safety is of utmost importance in any large-scale event. Organizers must collaborate with local law enforcement and emergency services to create a comprehensive safety plan. Adequate crowd management, first-aid stations, and traffic control are essential to ensure attendees' safe and enjoyable experiences.
Promoting the Event
Effective promotion and marketing are crucial to attracting a wide audience to the city holiday. Use traditional advertising, social media, community boards, and local media outlets to spread the word. Engaging with influencers and community leaders can help generate excitement leading up to the event.