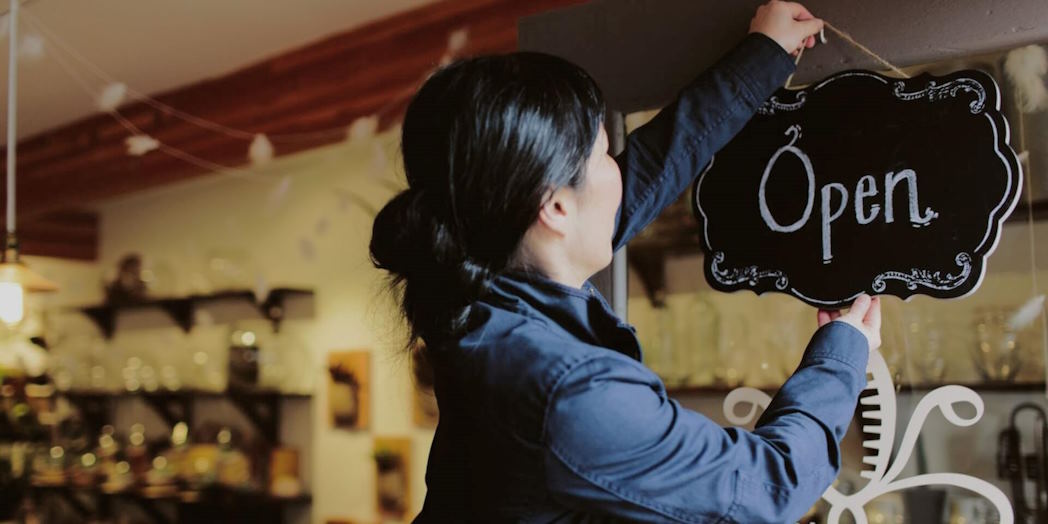 Benefits of a Turnkey Corporate Event: Simplifying Success from Start to Finish
Corporate events are crucial in business, serving as powerful tools for networking, marketing, team building, and brand promotion. However, organizing a successful corporate event involves a myriad of details, coordination, and time-consuming tasks. It is where turnkey corporate events come into play. A turnkey event is a comprehensive solution that handles every aspect of the event, from initial planning to execution, leaving businesses free to focus on their core objectives. This article will explore the benefits of a turnkey corporate event and why it is an increasingly popular choice for companies.
Seamless Planning Process
One of the primary benefits of a turnkey corporate event is the seamless planning process it offers. Professional event management companies specialize in handling every detail, from conceptualization to execution. They manage venue selection, event design, logistics, vendor management, and guest registration, streamlining the entire planning process. It saves businesses valuable time and resources, ensuring the event is organized efficiently and without unnecessary hassles.
Expertise and Experience
Turnkey event management companies bring a wealth of expertise and experience to the table. Their team of professionals has extensive industry knowledge, understands the latest trends, and has access to a network of reliable vendors and partners. Leveraging their experience, event management experts can curate innovative and engaging corporate events that leave a lasting impact on attendees.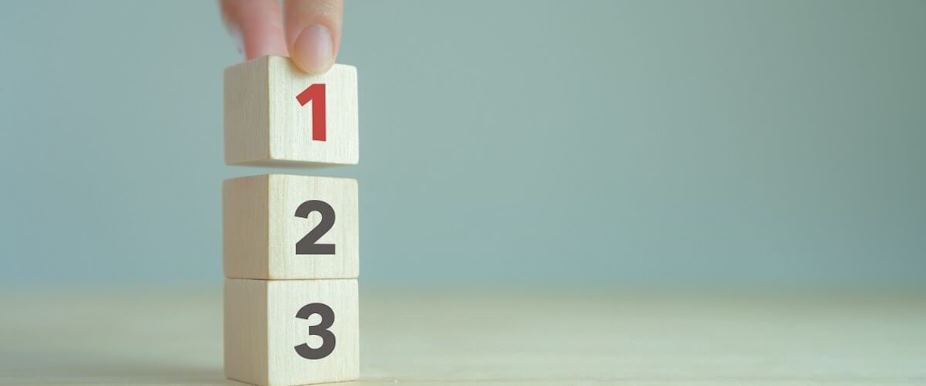 Cost-Effectiveness
While it may seem counterintuitive, turnkey corporate events are often more cost-effective than organizing events in-house. Event management companies have established relationships with suppliers and venues, enabling them to negotiate better rates and discounts. Moreover, they have a deep understanding of budget management, allowing them to plan and execute events within the allocated budget without compromising quality.
Tailored Solutions
Despite the standardized nature of turnkey events, professional event managers tailor each event to suit the unique requirements and goals of the client. They work closely with businesses to understand their objectives, target audience, and branding preferences. The event is customized to align with the company's vision, ensuring it delivers the intended message and reinforces the brand identity.
Stress-Free Execution
On the event day, turnkey corporate event organizers take charge of every aspect of execution. From setting up the venue to managing the program flow and handling unforeseen issues, they ensure everything runs seamlessly. It leaves businesses and their employees free to focus on engaging with guests, networking, and building meaningful connections without the stress of event logistics.
Post-Event Analysis
An often overlooked benefit of turnkey corporate events is event management companies' post-event analysis and evaluation. They collect feedback from attendees, analyze event metrics, and provide comprehensive reports to the client. This evaluation helps businesses gauge their event's success, identify improvement areas, and measure the event's return on investment (ROI).