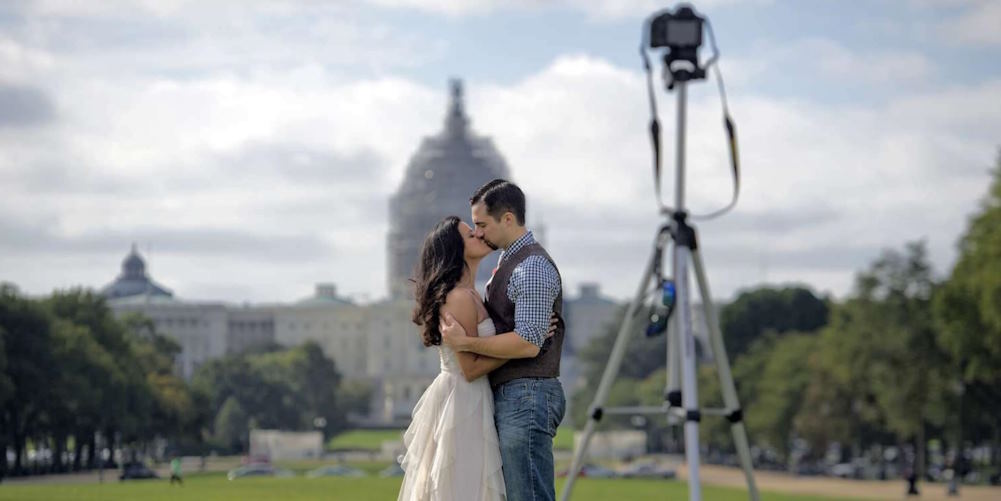 Wedding and Social Networks: Tips for Newlyweds to Navigate the Digital Age
In today's digital age, social media plays a significant role in sharing our life events, including weddings. While social networks can be a wonderful tool for connecting with loved ones and sharing the joy of your special day, they also come with potential pitfalls that newlyweds should be aware of. In this article, we will provide tips for newlyweds to navigate the world of social media and ensure that their wedding experience remains positive and memorable.
Set Boundaries with Guests
Communicate your preferences regarding social media usage at the wedding to your guests. If you prefer an unplugged ceremony or reception, kindly ask guests to refrain from taking photos or using their phones during specific moments. You can include a note in your wedding program or have the officiant announce it before the ceremony begins.
Designate an Official Hashtag
Create a unique wedding hashtag and share it with your guests. It allows everyone to contribute to a centralized collection of photos and memories from the day. It also makes it easier for you to find and enjoy all the candid moments shared by your loved ones after the wedding.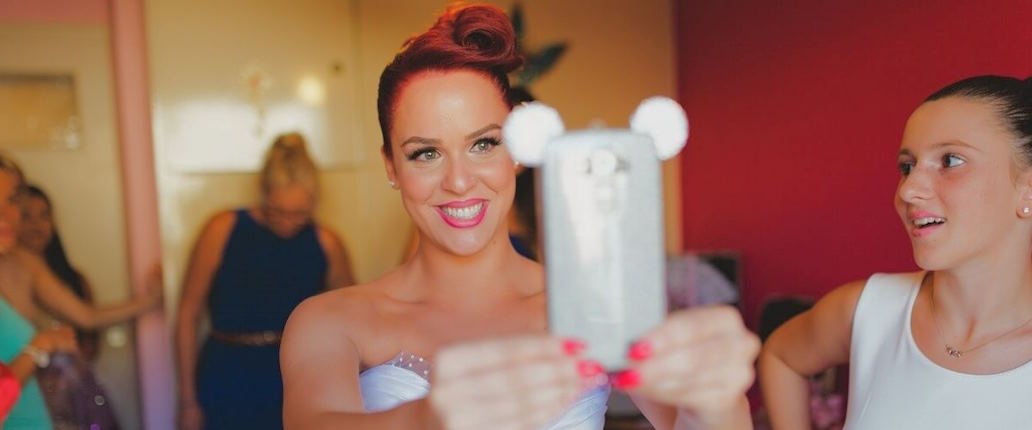 Be Mindful of Posting
As a newlywed couple, you may be excited to share photos and updates from your wedding day. However, consider the privacy and comfort of your guests when posting images that include them. Avoid posting unflattering photos or anything that may make others uncomfortable.
Delay the Honeymoon Posts
If you're heading off on your honeymoon right after the wedding, consider waiting before posting about it on social media. Broadcasting that your home is empty could make your property vulnerable to theft. Share your honeymoon highlights once you've returned home and have fond memories to share.
Thank Your Guests Offline
While it's lovely to express gratitude on social media, take the time to send personal thank-you notes to your guests. A handwritten note shows sincerity and appreciation for their presence and any gifts they may have given.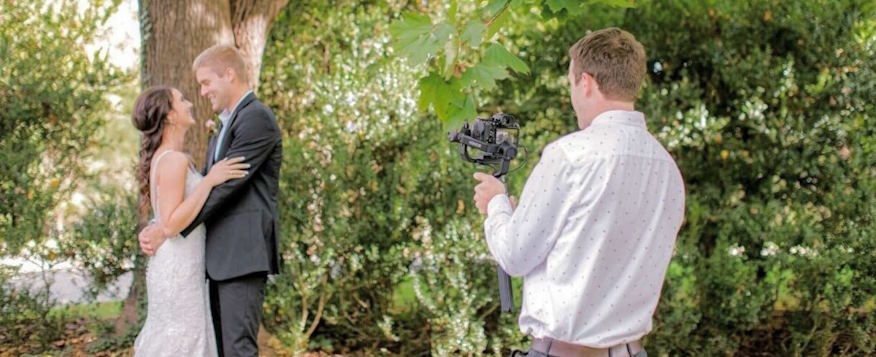 Stay Present in the Moment
On your wedding day, try to be present and enjoy the moments without being overly preoccupied with capturing every detail for social media. Designate a trusted friend or family member to handle social media updates so that you can focus on the experience.
Avoid Comparison
With the prevalence of picture-perfect wedding photos on social media, it's easy to fall into the comparison trap. Remember that every wedding is unique, and what matters most is the love and commitment between you and your partner. Focus on the joy of your special day rather than trying to compete with others' online portrayals.
Embracing social media can add a layer of joy to your wedding experience, allowing you to connect with loved ones and relive the magical moments. However, it's essential to strike a balance and be mindful of how social media impacts the day. Set boundaries, designate a hashtag, and prioritize privacy to create a beautiful online narrative that complements your offline celebration. By approaching social networks with intention and consideration, you can ensure that your wedding remains a cherished memory for you and your guests for years to come.