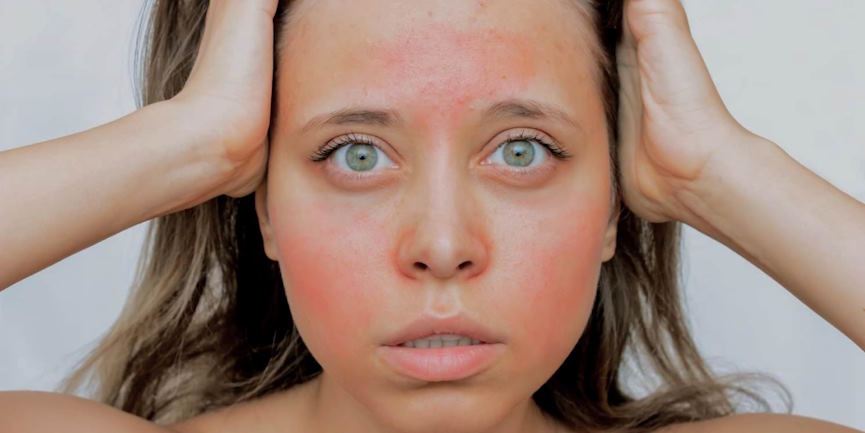 Allergy to Cosmetics: Causes, Symptoms, and Prevention
Cosmetics play a significant role in enhancing our beauty and boosting our self-confidence. However, these products can trigger an allergic reaction in some individuals, leading to discomfort and skin issues. Allergy to cosmetics is a common concern, and understanding its causes, symptoms, and preventive measures is essential for maintaining healthy skin and well-being. This article will delve into cosmetic allergies to help you identify and manage potential reactions effectively.
Causes of Allergy to Cosmetics
Cosmetic allergies are primarily caused by the ingredients present in the products. Some of the common culprits include:
Fragrances
Fragrances in cosmetics are a leading cause of allergic reactions. Synthetic fragrances and essential oils can irritate sensitive skin, leading to redness, itching, and inflammation.
Preservatives
Preservatives, such as parabens and formaldehyde-releasing agents, extend the shelf life of cosmetic products. They can trigger allergic contact dermatitis in some individuals.
Emollients
Emollients like lanolin and mineral oil can clog pores and cause allergic reactions, especially in acne-prone or sensitive skin.
Colorants
Artificial colorants and dyes used in cosmetics can cause skin irritation and allergic reactions.
Nickel
Some cosmetic containers or applicators may contain nickel, which can cause contact dermatitis in individuals sensitive to this metal.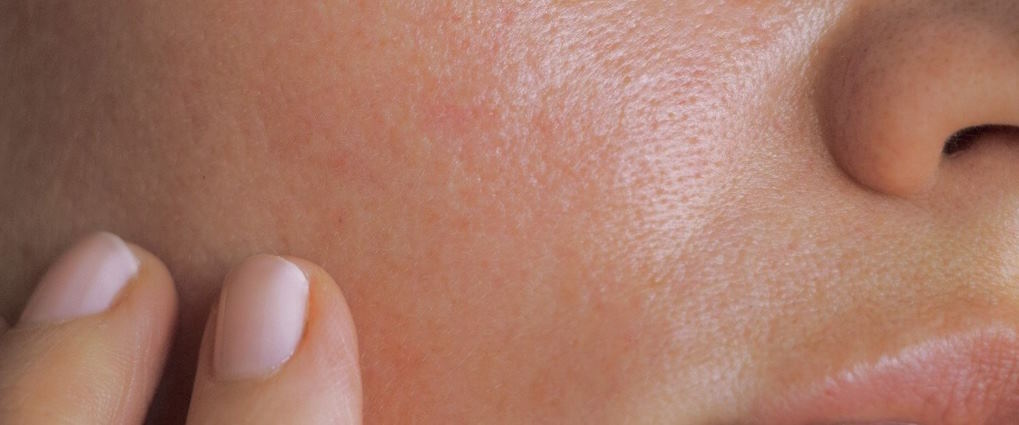 Symptoms of Cosmetic Allergies
The symptoms of a cosmetic allergy can vary depending on the individual's sensitivity and the specific product used. Common symptoms include:
Redness
Skin may appear red and inflamed in the area where the product was applied.
Itching
Persistent itching and discomfort may occur, leading to a strong urge to scratch the affected area.
Swelling
Allergic reactions can cause swelling, particularly around the eyes, lips, or cheeks.
Rash
A rash characterized by bumps, blisters, or hives may develop on the skin.
Dryness and Peeling
Skin may become dry and start to peel due to an allergic reaction.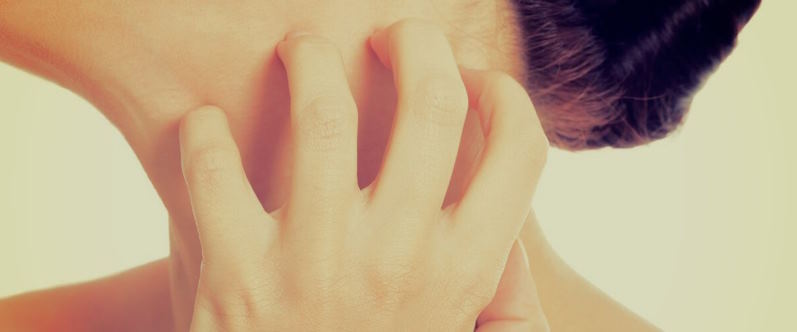 Prevention of Cosmetic Allergies
Preventing cosmetic allergies involves being mindful of your products and their use. Here are some preventive measures:
Patch Test
Before using a new cosmetic product, test a patch on a small skin area. Wait for 24 to 48 hours to check for any adverse reactions.
Read Labels
Carefully read the ingredient labels of cosmetic products to identify potential allergens. Avoid products containing ingredients that have caused previous allergic reactions.
Go Fragrance-Free
Opt for fragrance-free or hypoallergenic products, especially if you have sensitive skin or a history of fragrance allergies.
Choose Natural Products
Consider using natural and organic cosmetics, as they are less likely to contain harsh chemicals and artificial additives.
Limit Product Use
Avoid using too many cosmetic products simultaneously. Stick to a simple skincare routine and minimize the number of products you apply to your skin.
Keep Products Clean
Regularly clean makeup brushes, sponges, and applicators to prevent the buildup of bacteria and irritants.
When to Seek Medical Advice
If you suspect you have a cosmetic allergy and experience persistent or severe symptoms, it is crucial to seek medical advice. A dermatologist can perform allergy tests and recommend suitable alternatives for your skincare and cosmetic needs.