How to Organize a Company Birthday: Celebrating Milestones with Flair and Unity
A company's birthday is a significant milestone that marks another year of growth, achievements, and success. Organizing a memorable and enjoyable celebration for this special occasion is an opportunity to appreciate employees, boost morale, and strengthen the company's culture. Planning a company birthday requires thoughtful consideration and creative ideas to ensure the event reflects the company's values and achievements.
Step 1: Set Clear Objectives and Budget
Before diving into the planning process, define the objectives of the company's birthday celebration. Is it an occasion to recognize employee contributions, foster team spirit, or showcase the company's achievements? Understanding the purpose helps guide the planning decisions. Additionally, determine a realistic budget for the event to ensure that the celebration aligns with financial constraints.
Step 2: Form an Organizing Committee
Establishing an organizing committee of enthusiastic and dedicated employees is essential for a successful company birthday celebration. The committee should represent different departments or teams, fostering cross-departmental collaboration. Their diverse perspectives will contribute to creative ideas and comprehensive event planning.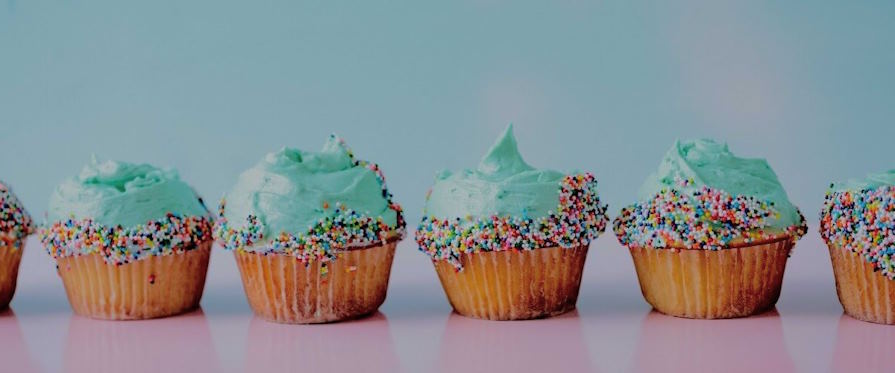 Step 3: Select a Theme and Venue
Choosing a theme adds a fun and cohesive element to the celebration. Consider themes that resonate with the company's culture, such as "A Decade of Excellence" for a tenth anniversary or "Our Journey Together" to emphasize the team's accomplishments. Based on the theme and estimated number of attendees, select a suitable venue that accommodates the event's size and activities.
Step 4: Plan Engaging Activities
Engaging activities are the heart of any company's birthday celebration. Include interactive games, team-building exercises, and fun competitions to encourage employee participation and camaraderie. A talent showcase featuring employee performances can add a personal touch to the event, highlighting the diverse talents within the company.
Step 5: Recognize Employee Contributions
The company birthday celebration is ideal for recognizing and appreciating employee contributions. Consider presenting awards or certificates of appreciation to outstanding employees who have significantly contributed to the company's success. Recognizing employees' hard work boosts morale and fosters a sense of appreciation and loyalty.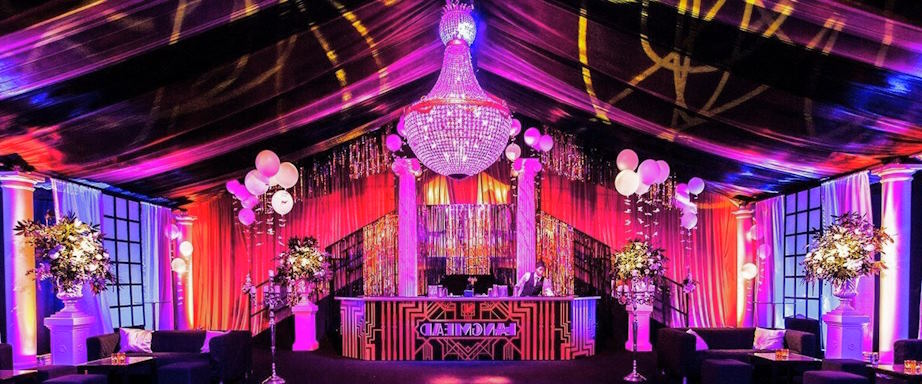 Step 6: Personalize with Branding and Décor
Incorporate the company's branding and logo into the event's décor and materials. Personalizing the celebration with the company's colors and emblem reinforces brand identity and employee unity. Consider customizing party favors or giveaways to commemorate the event and create a lasting memento for attendees.
Step 7: Catering and Entertainment
Delight attendees with delicious catering that caters to various dietary preferences. Ensure the food and beverages complement the theme and overall ambiance of the celebration. Additionally, arrange for lively entertainment, such as live music, DJs, or a photo booth, to add an element of excitement and enjoyment.
Step 8: Capture Memories
Documenting the company's birthday celebration is essential to capture the special moments and memories. Hire a professional photographer or designate someone to photograph and record videos throughout the event. These visuals can be shared on social media and internal platforms to extend the celebration's reach and impact.